Hollidaysburg Attorney With a Proven
Track Record of Success
Criminal Defense, Divorce, and Child Custody Attorney in Hollidaysburg, Pennsylvania
Fierce
Advocate
When you need a dedicated criminal defense and family law attorney who will aggressively fight for your rights no matter the time of day, contact our firm.
Put an Aggressive and Reliable Attorney On Your Side for Your
Criminal Trial
Our practice is devoted to helping those in Hollidaysburg, Pennsylvania, and the neighboring area of Altoona, receive the legal representation needed when facing criminal charges. Our criminal lawyer has worked as prosecutors or public defenders in the area. You'll have an experienced and well-educated attorney working on your side to secure the best outcome.
Our Attorney is
Dedicated to Protecting
Your Family
We understand the delicate nature of family relationships. We're committed to handling the process of marriage, filing for divorce, child custody, child support, and other serious family matters with complete care.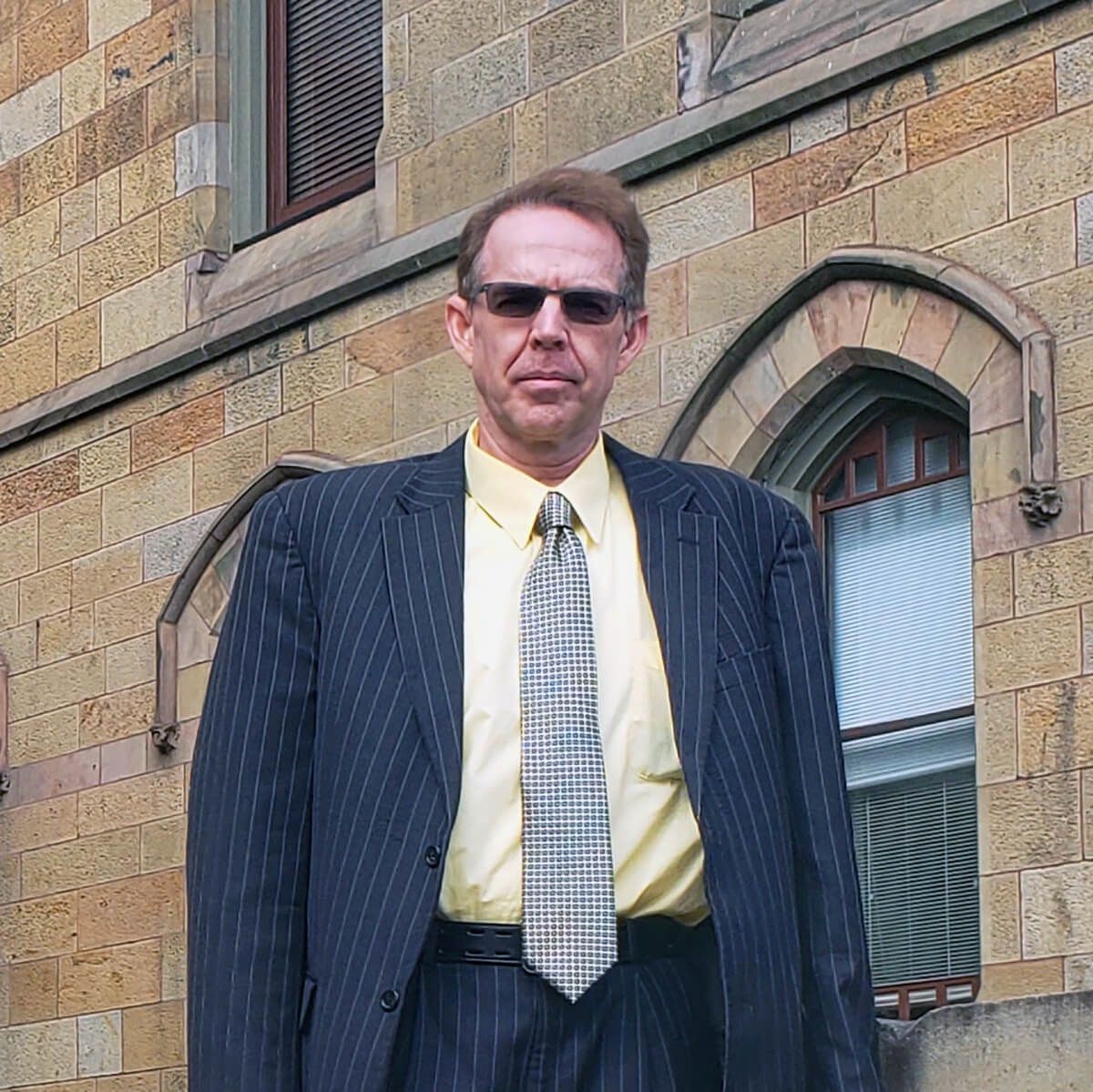 Mark S. Zearfaus
Attorney at Law
Mark S. Zearfaus is known in Hollidaysburg, Pennsylvania, as an approachable attorney who will answer your call any time of day or night. He originally went to college to pursue a career in radio and television. After graduating and securing a job in his field, he noticed a law school not too far from his job, so he enrolled and took classes. Soon after, he began practicing law in 2000 and knew he wanted a firm of his own. After two years as a public defender, he opened Mark S. Zearfaus, Esquire, in 2008.