Mark S. Zearfaus, Esquire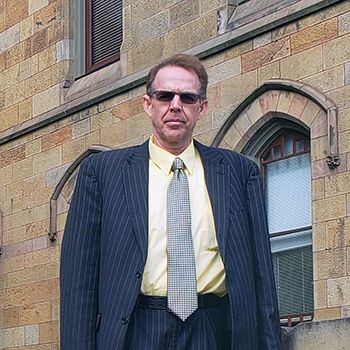 I am a trial lawyer. Unlike many other lawyers who just want a person to plead guilty because there are bad facts in the case, I will fight the case. There are some bad facts in every case, but that doesn't mean the case is a loser. I have acquittals (NOT GUILTY) in criminal jury trials on cases such as:
Armed Bank Robbery

Drug Delivery Resulting in Death

Possession with Intent to Deliver a Controlled Substance

Felon Not to Possession Firearms

Aggravated Assault

Simple Assault

Rape

Child Abuse

Burglary

Driving Under the Influence

Retail Theft
I have also been successful in working very favorable plea bargains that result in no jail time on serious cases such as aggravated assault, no jail, and no loss of driver's license on driving under the influence. I work hard to get cases into diversionary programs which can stop the criminal prosecution and even lead to expungement of the charges.
I understand my client's concerns about how criminal charges affect their personal and professional life. I fight for fairness in divorce and custody cases. I work with my clients to get their cases on the right track for the best possible outcome. I am available all hours of the day and on weekends. My clients have my cell phone number and can send me text messages and will receive a response
I work in four main counties:
Blair County

Bedford County

Cambria County

Huntingdon County
I will fight for the justice
that you deserve.
Bar Admission
Education
J.D. - Widener University School of Law, 1999